Regular price
Sale price
HK$660.00
Unit price
per
Sale
Sold out
- 3D 立體防震設計
- 為電話敏感零件(例如:相機鏡頭得到保障)
- USB Type-c接頭可以接駁電單車車電、或流動充電電池(尿袋)進行無線充電。
- 如需接駁車電需另購SP/SPC+ Cable 12V DC
- CNC 飛機級數金屬製造
- 防水設計

*此產品只適合對應SPC+手機套或夾之用,舊款SP不適合安裝*
- 3D vibration dampener through a special elastomer inlay

- Additional protection for sensitive smartphone parts

- Inductive charging on your bike via battery or motor

- CNC machined from aircraft grade aluminium

Only good vibes on the motorcycle! The SP ConnectTM Charging Anti Vibration Module is the innovative answer to the increasingly sensitive new smartphone generations. These consist of sensitive components that could be affected by persistent vibrations from the engine. With the Charging Anti Vibration Module, you reduce up to 60% of these vibrations thanks to a specially developed elastomer inlay. At the same time, you can charge your phone inductively while riding. For additional protection and a fully charged battery. 100% weatherproof. Simply replace the compatible mounting head with the Charging Anti Vibration Module and mount your smartphone directly on the vibration dampening module with a 90° clockwise rotation. The Charging Anti Vibration Module is 360° adjustable so you can adjust the orientation to your liking.
Share
View full details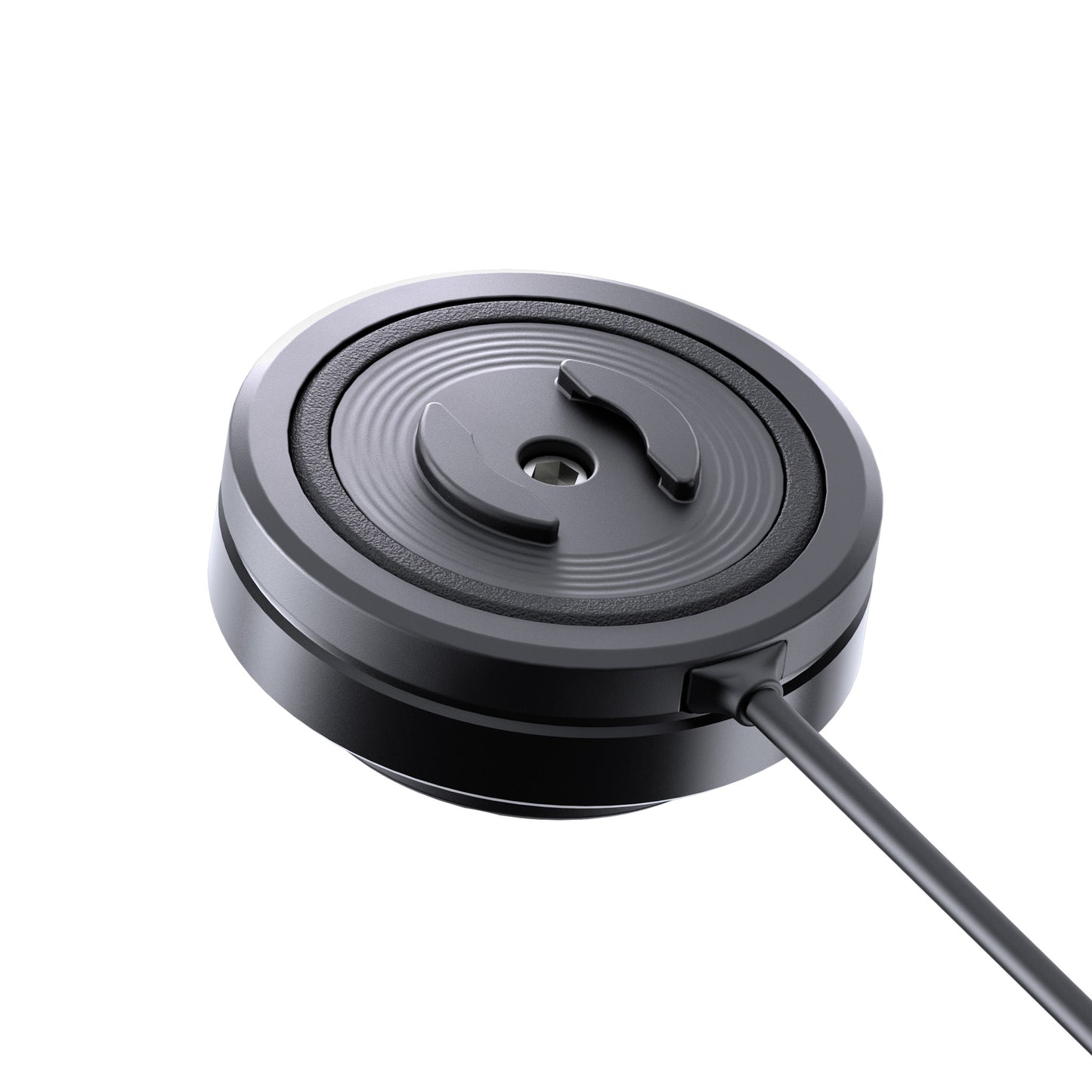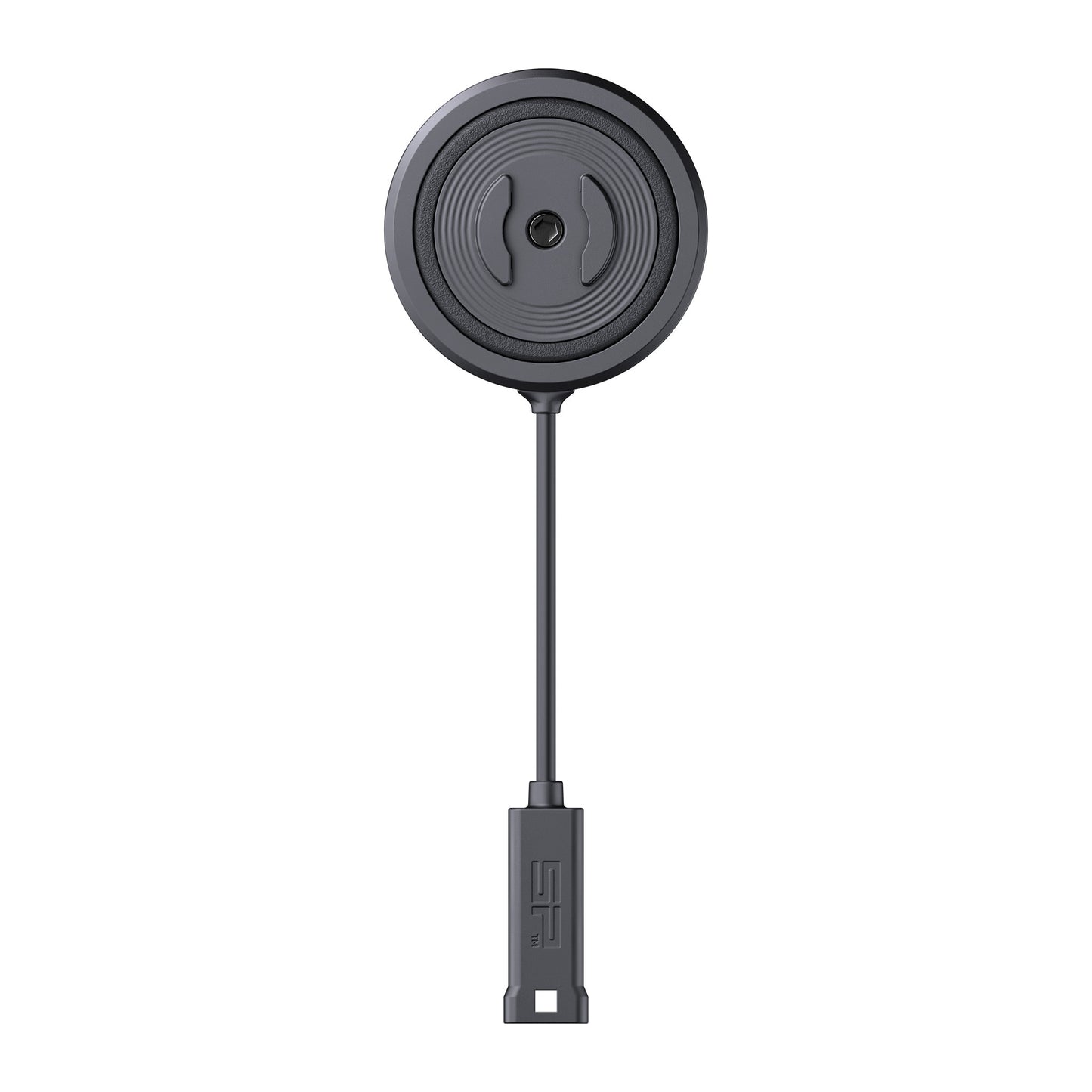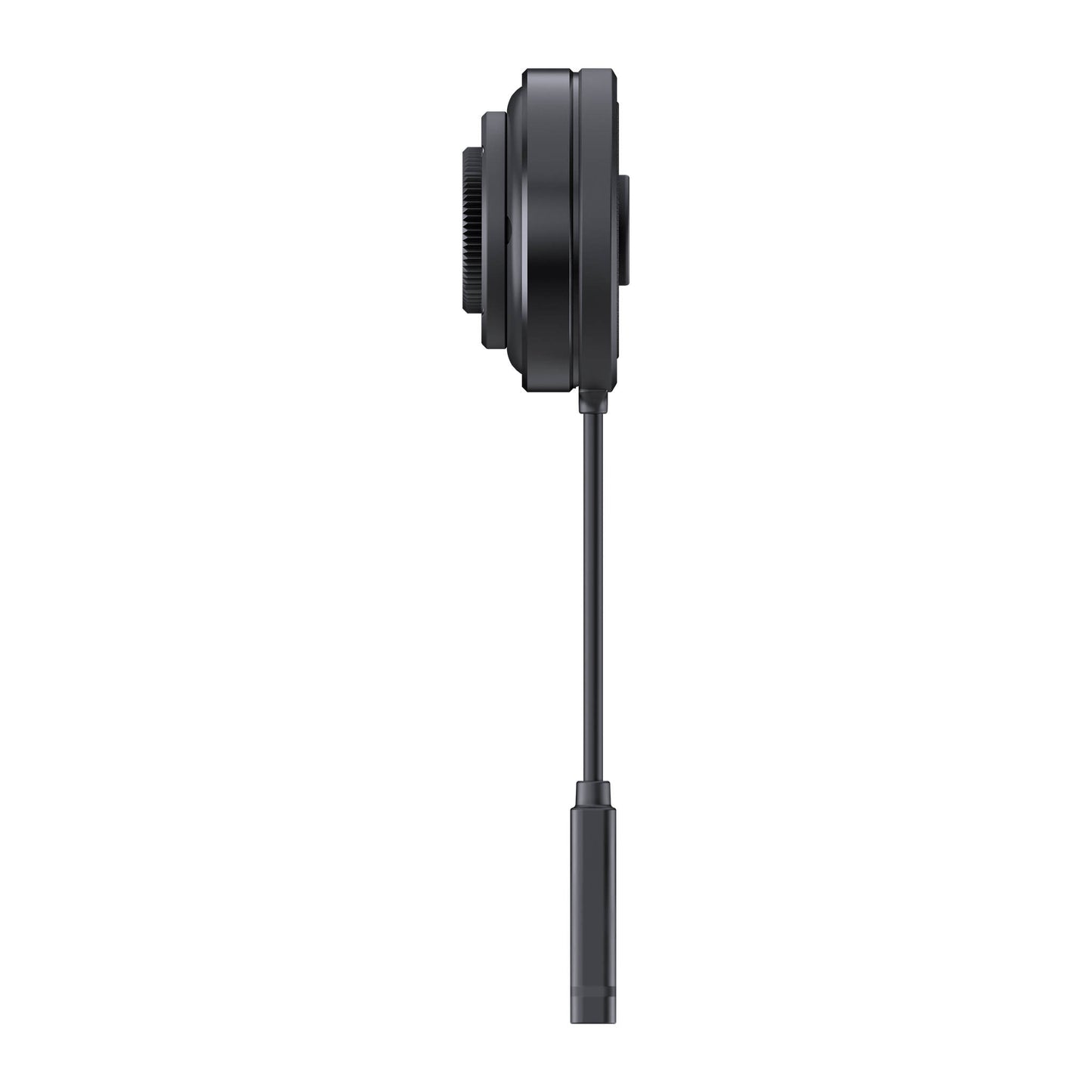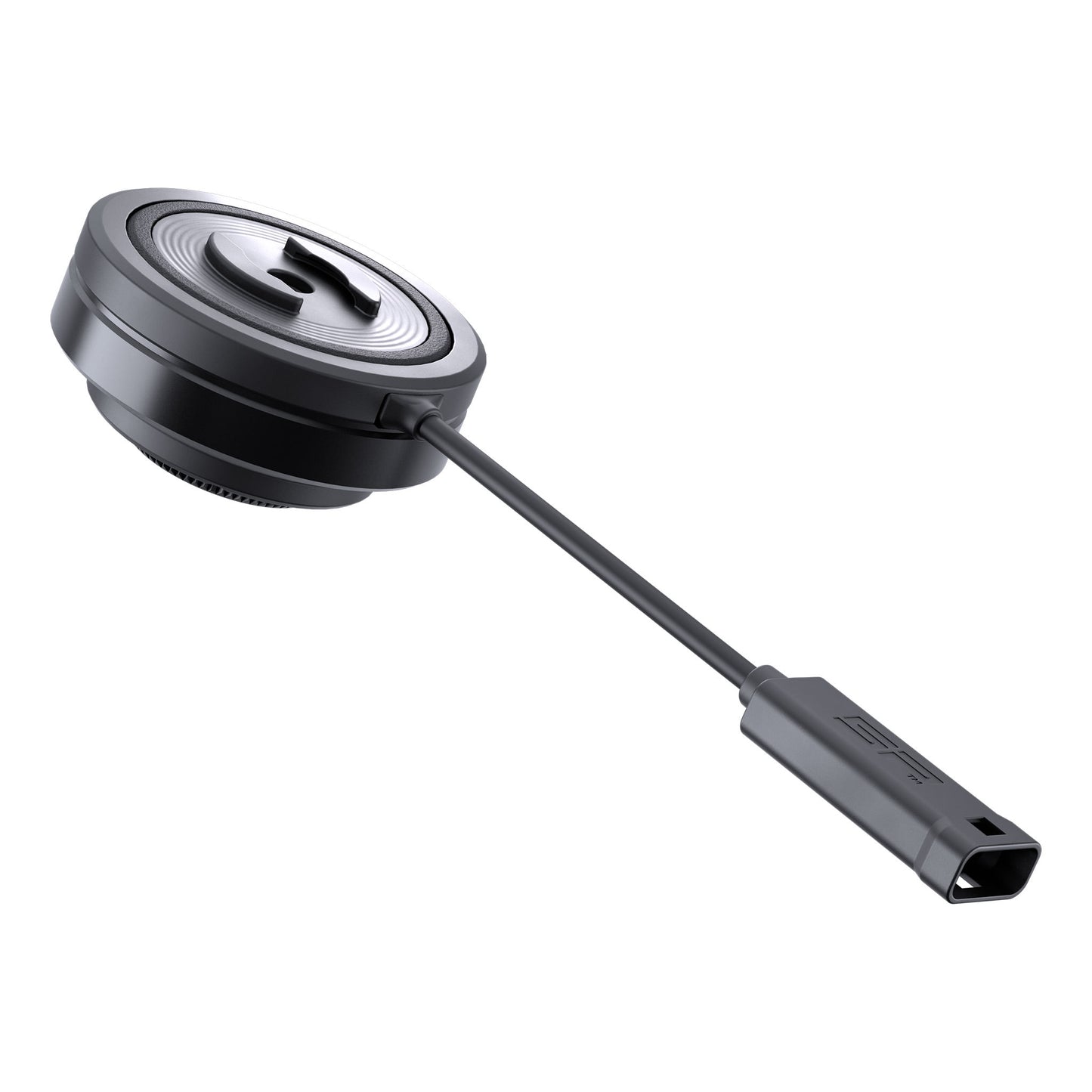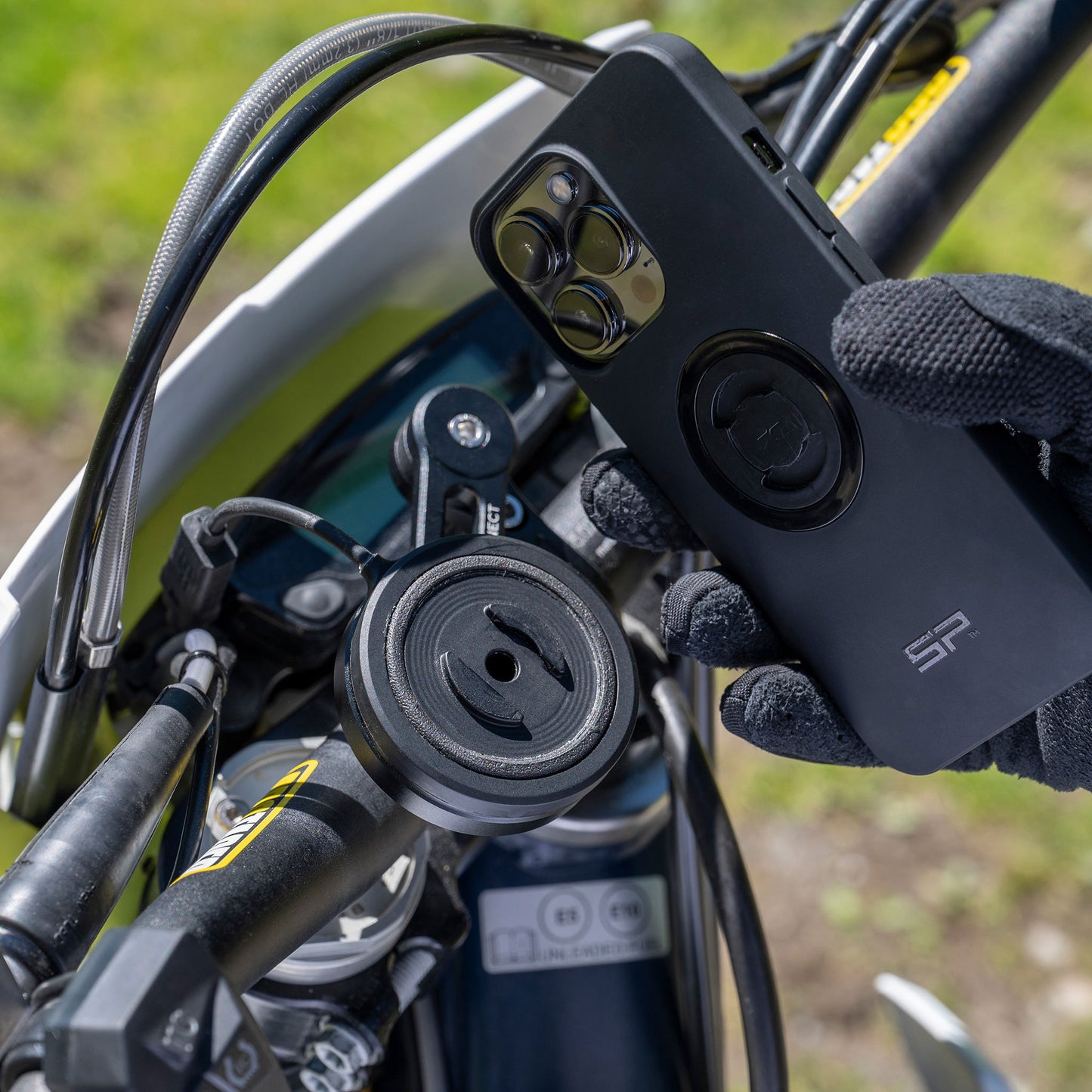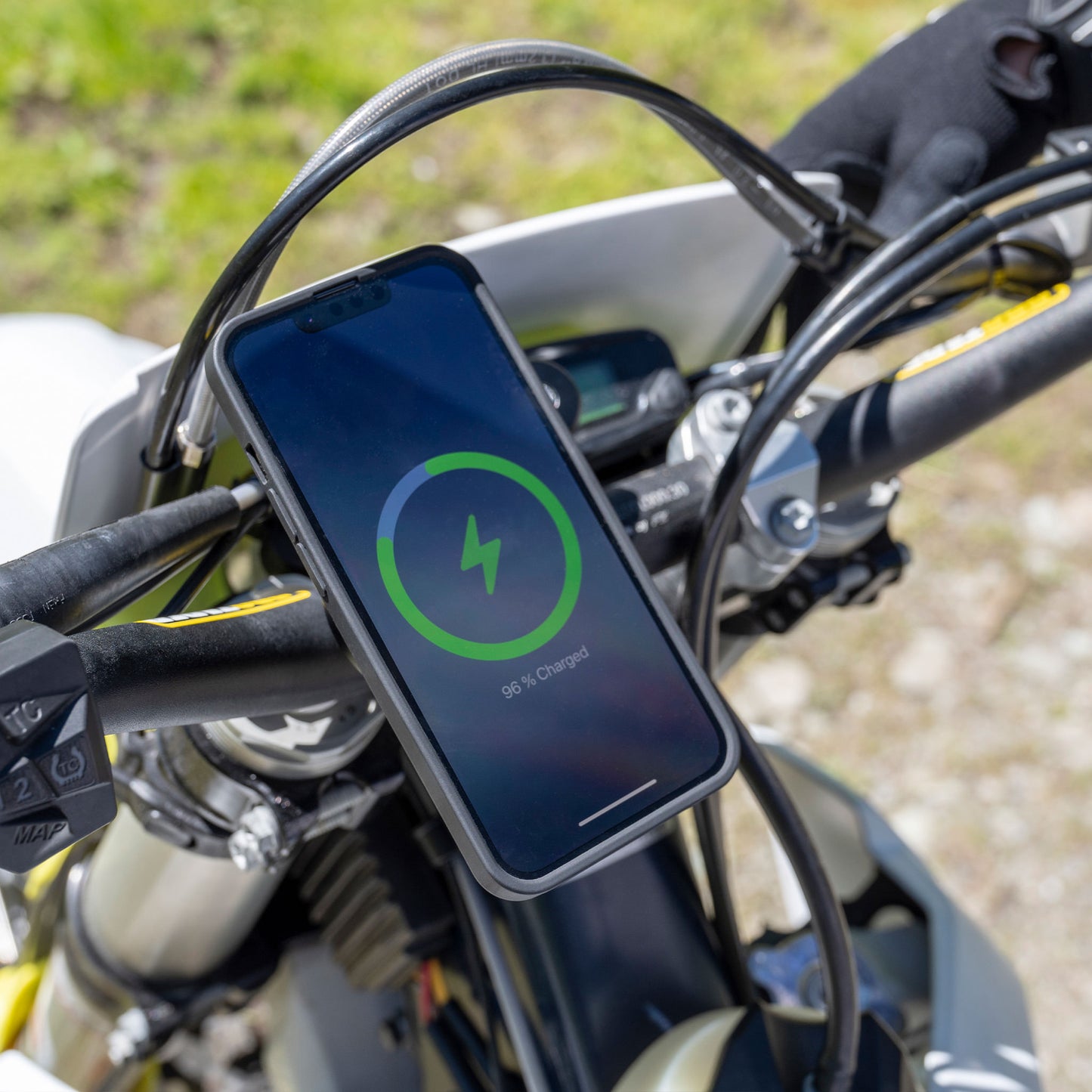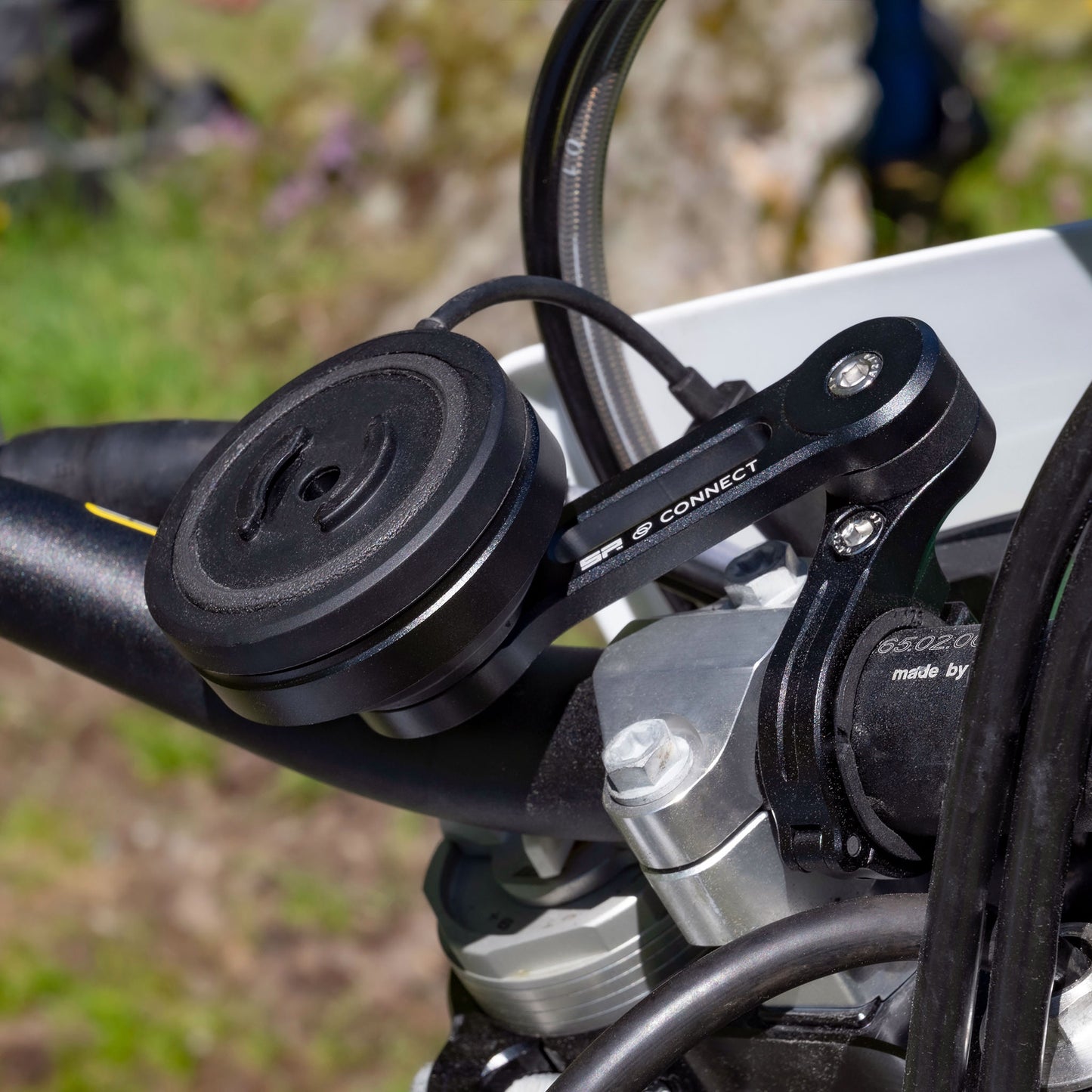 免運費

如單一訂單超過以下金額可免運費
香港:滿港幣200元或以上
澳門:滿港幣400元或以上

聯絡我們

WhatsApp:+852 52626176
Email: info@tc-caprice.com
Instagram: spconnecthk
Facebook: tccaprice