Regular price
Sale price
HK$445.00
Unit price
per
Sale
Sold out
*此產品可安裝於逼力油壼上*

- 市面同類型品牌當中,獨有產品
- 此產品附有SP及SPC+接頭兼容相應的手機配件
- 專為300cc或以上綿羊而設
- 新一代的300cc以上綿羊設計,後鏡前移、把手被車件覆蓋 較難安裝電話架
- 此產品安裝於逼力油壺上,電話架細少 不會影響轉彎角度而頂手。
- 視線亦不會被阻檔
- 易於安裝
- 可以360度任意調較角度
Use the SP Connect™ BRAKE MOUNT to mount your SP Connect™ Phone Case or Universal Interface to your motorcycle in seconds.
You can easily attach the Brake Mount to your maxi scooter by screwing it onto the lid of the brake fluid reservoir. This is also a great mounting solution for other motorcycles with limited access to the handlebars.
Due to the multiple adjustment possibilities, your mobile phone is securely positioned in your field of vision, allowing you to navigate, access your playlists or use other apps without taking your eyes off the road.
Portrait / Landscape Orientation Option
360° rotation
Angle adjustment:
upright lever - max. 72°
downward lever - max. 60°
Fits brake fluid reservoir – 2 screws / 40,5 ↔ 61,5 mm
Stainless steel hardware
Attention: If you are using a smartphone with a mechanical image stabilizer, we recommend the use of our additional vibration reducing module Anti Vibration Module to best prevent possible damage to your phone's camera caused by vibrations from motorcycle engines. In case you still experience problems, please do not use the product in combination with this smartphone and contact the manufacturer of your smartphone if you are unsure.
Share
View full details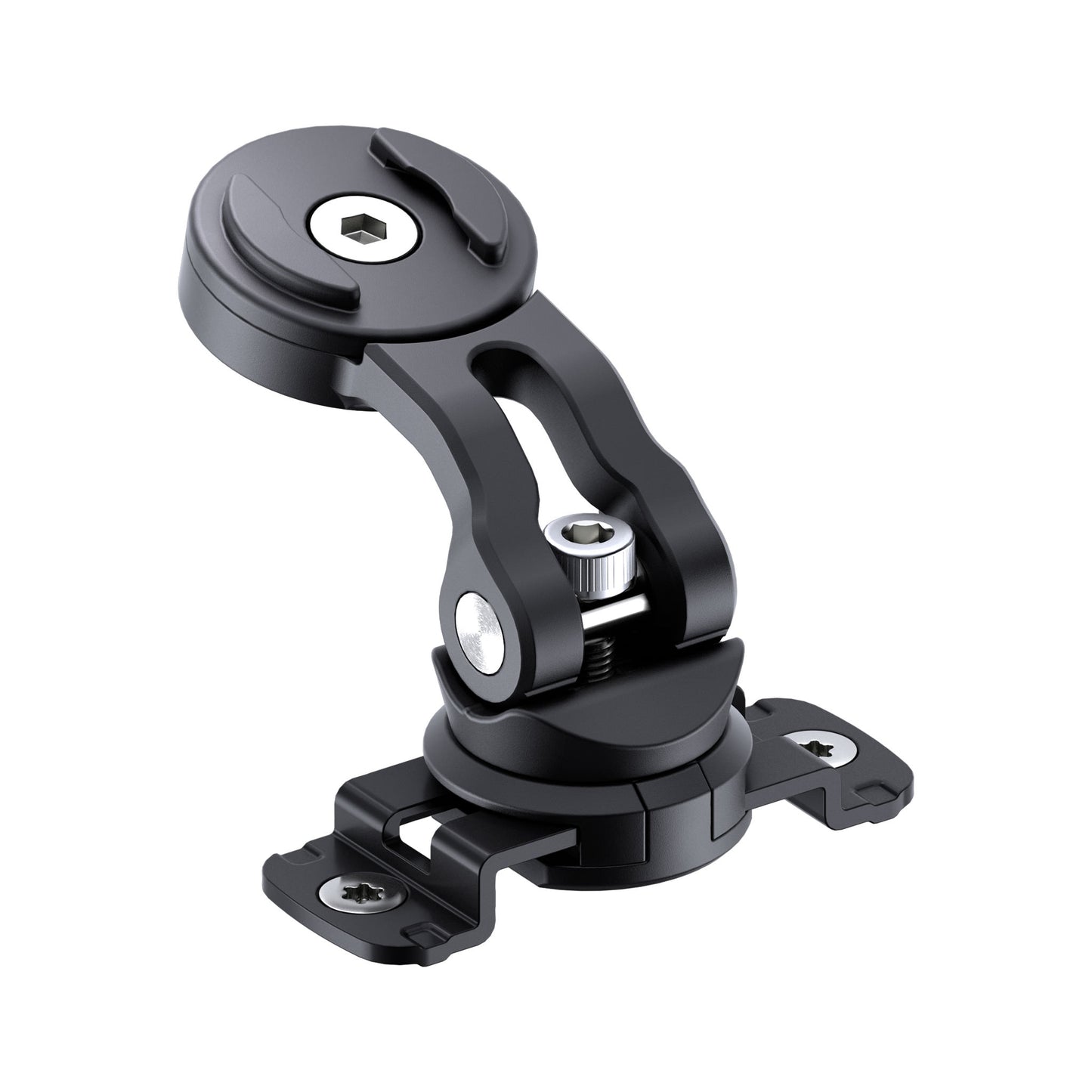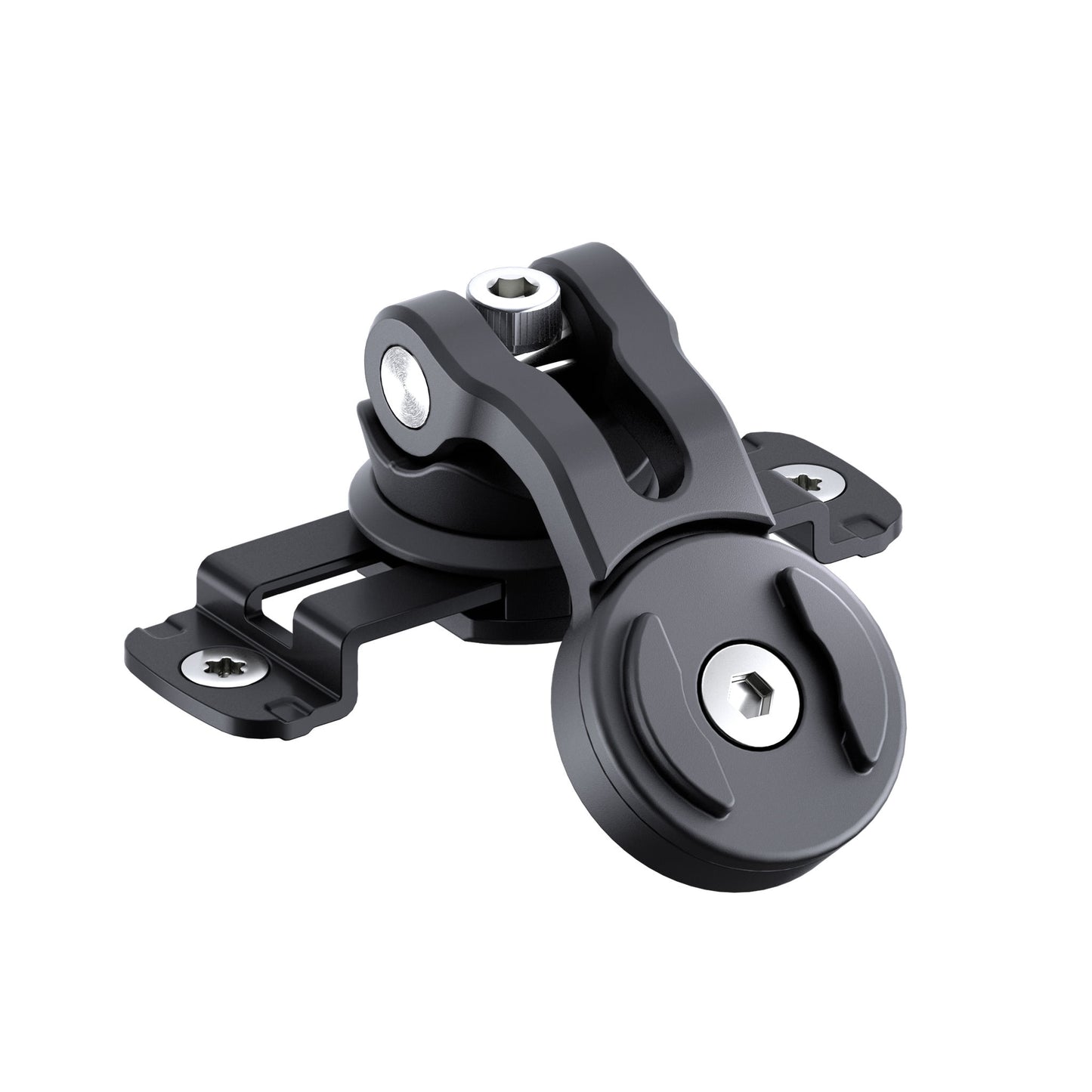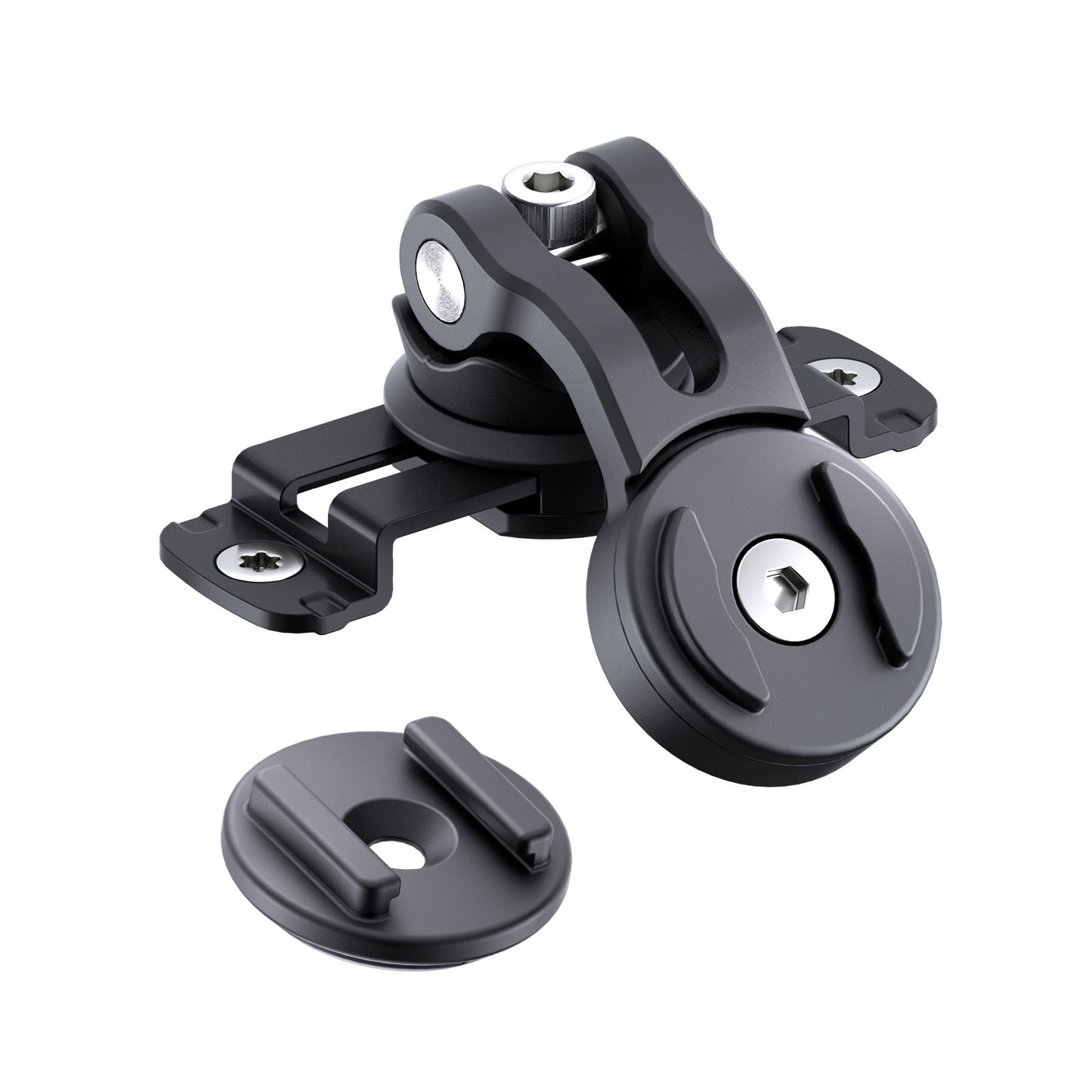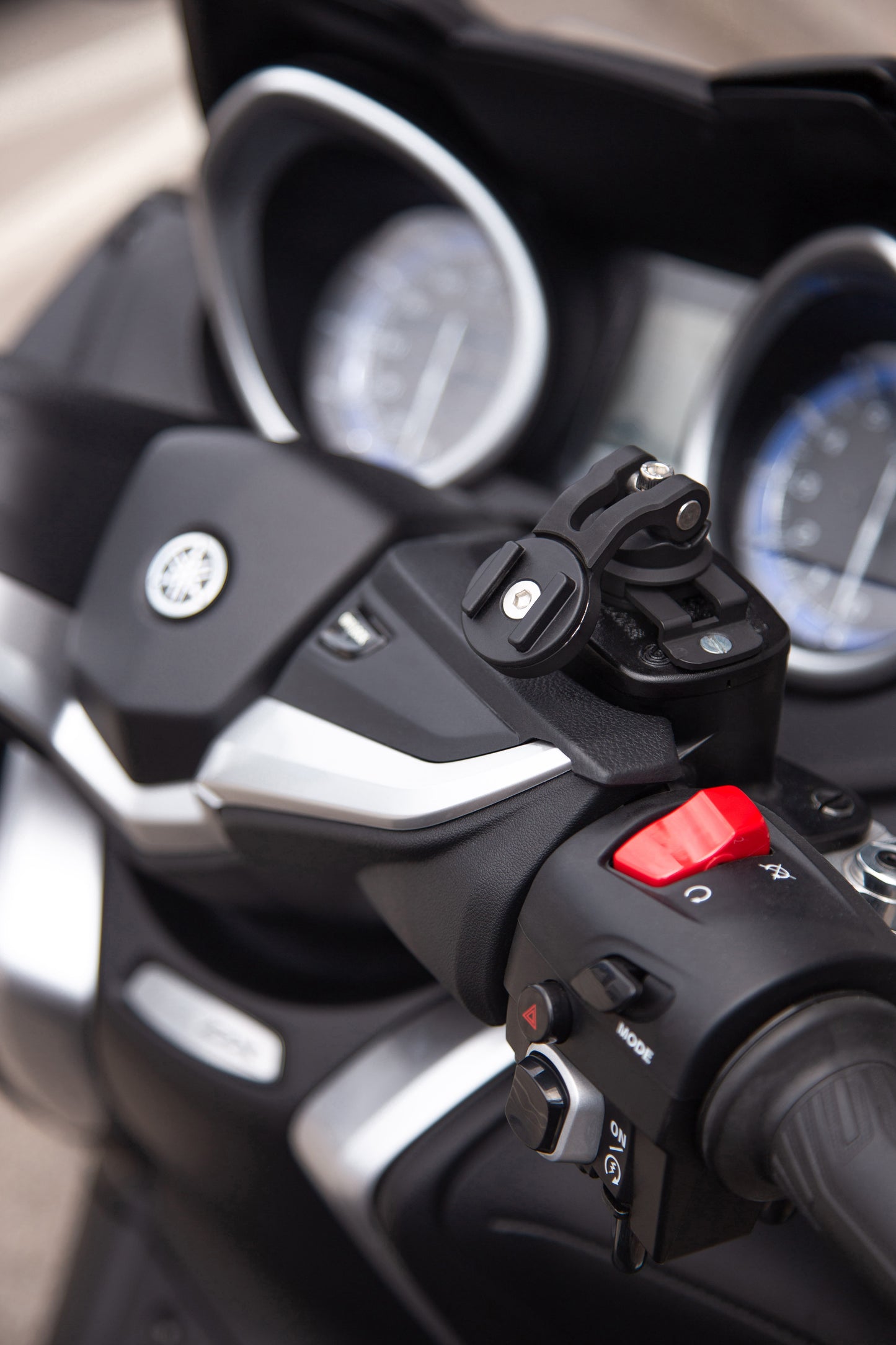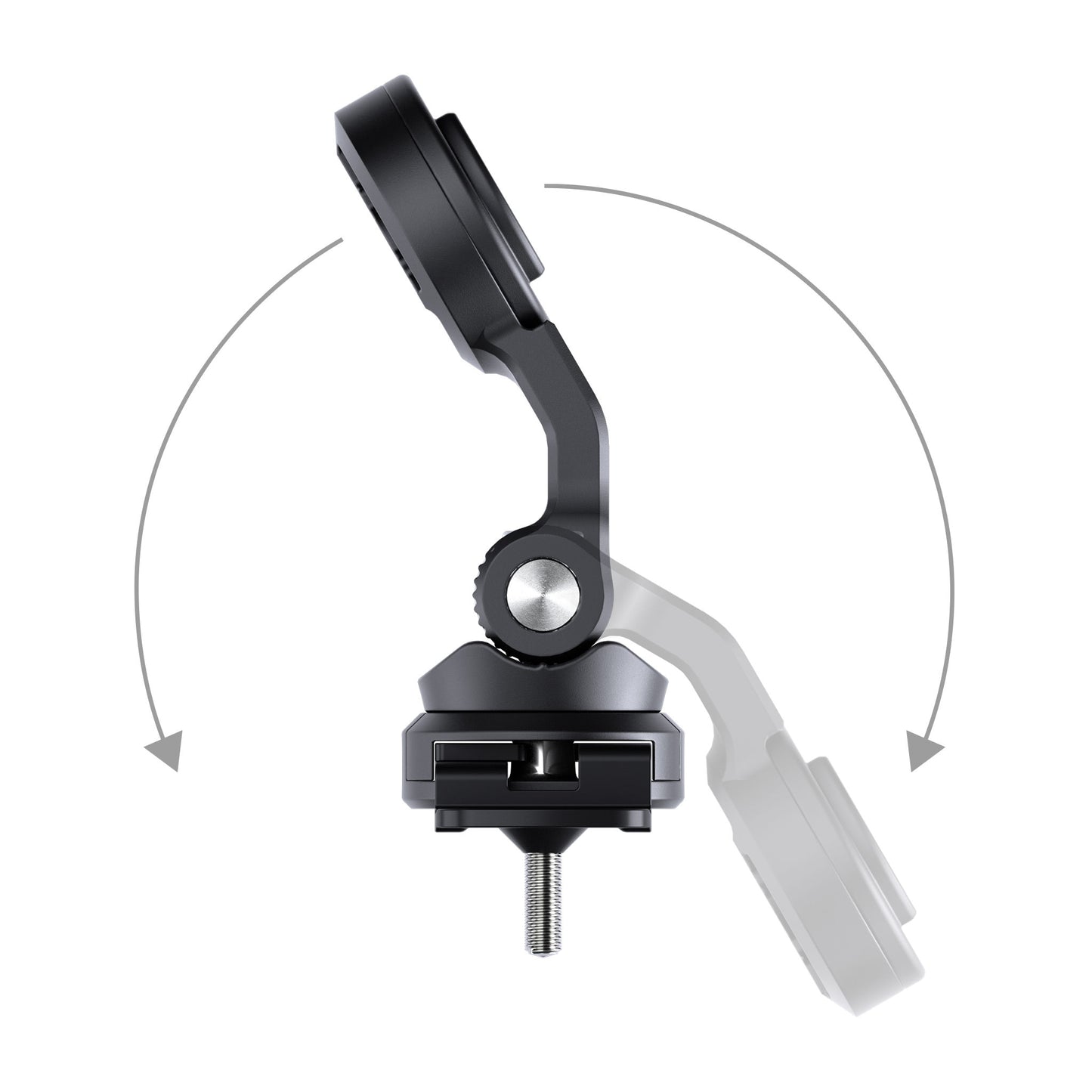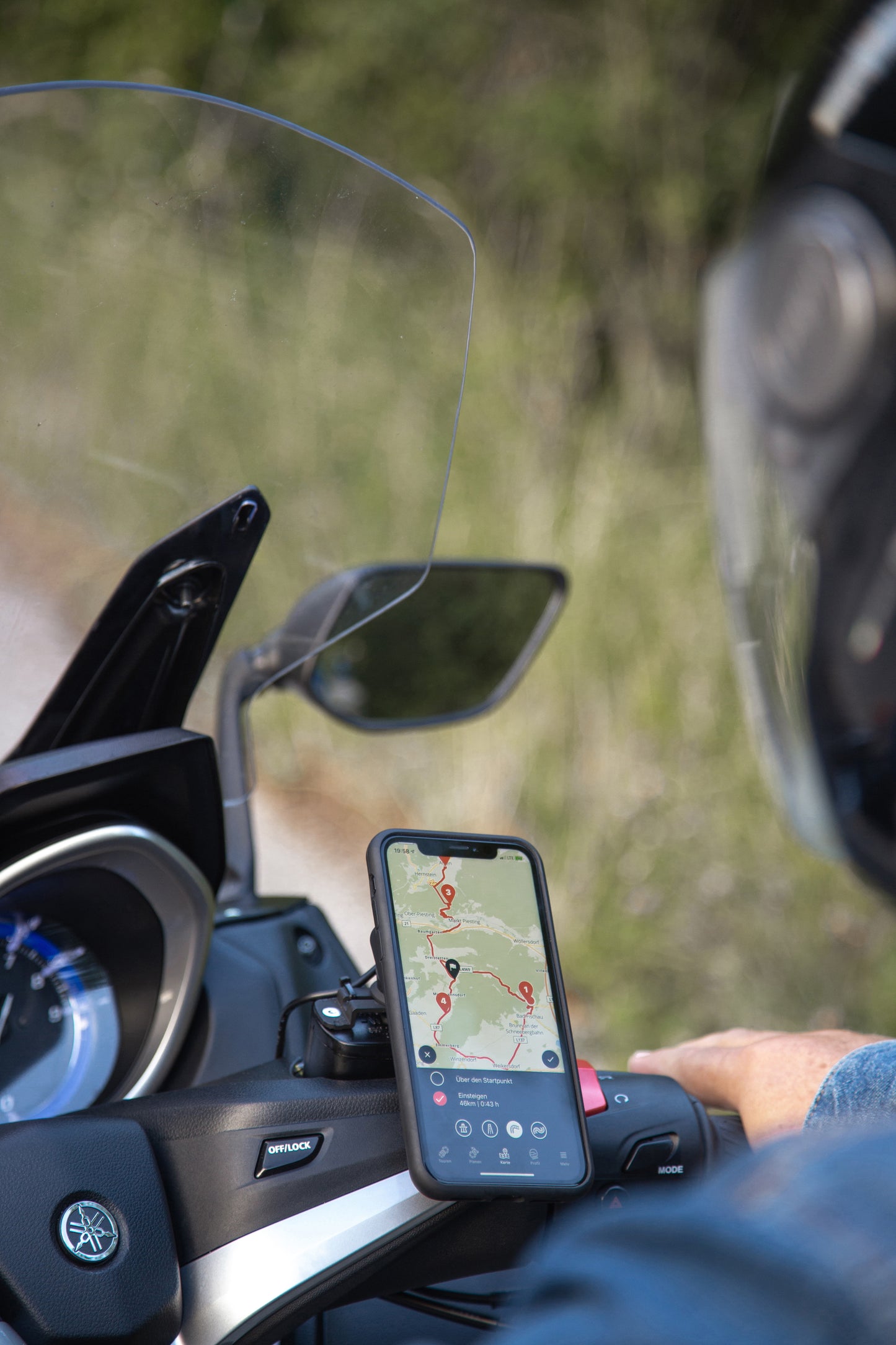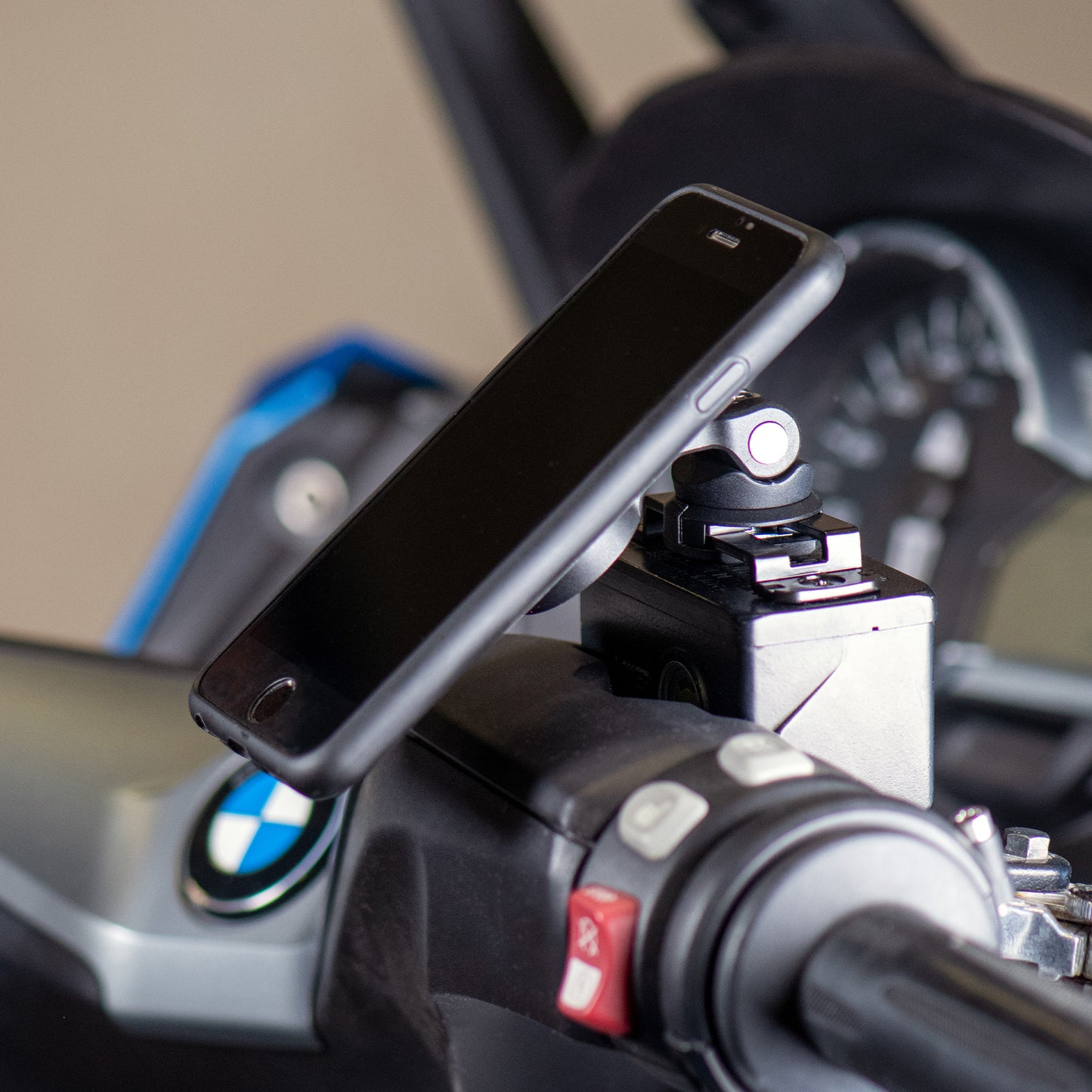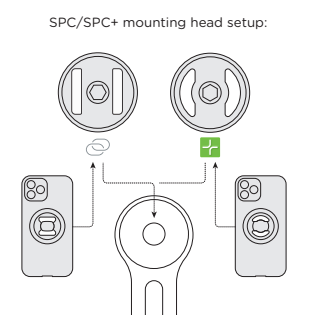 免運費

如單一訂單超過以下金額可免運費
香港:滿港幣200元或以上
澳門:滿港幣400元或以上

聯絡我們

WhatsApp:+852 52626176
Email: info@tc-caprice.com
Instagram: spconnecthk
Facebook: tccaprice